Loan Closing Date: 5-28-18
Funding Source – ACC: $50,000
Total Project Amount: $300,000
Location: Kentucky
In 1994 Kelly Upchurch saw a need in rural Kentucky. Families were faced with the following tough decisions when their elderly loved ones lost mobility: (1) leave the job market to provide care, (2) rely on a home health service that provided too few hours of care, (3) spend a fortune hiring someone full-time, or (4) send their family member to a nursing home where the average life expectancy is 8 ½ months. Born and raised in Kentucky, Mr. Upchurch saw an opportunity to extend Kentucky's culture of taking care of their own to caring for elderly community members by building the first adult day centers in rural Kentucky. Horizon Adult Health Care has been serving Kentucky's elderly since 1996 when Mr. Upchurch launched his vision.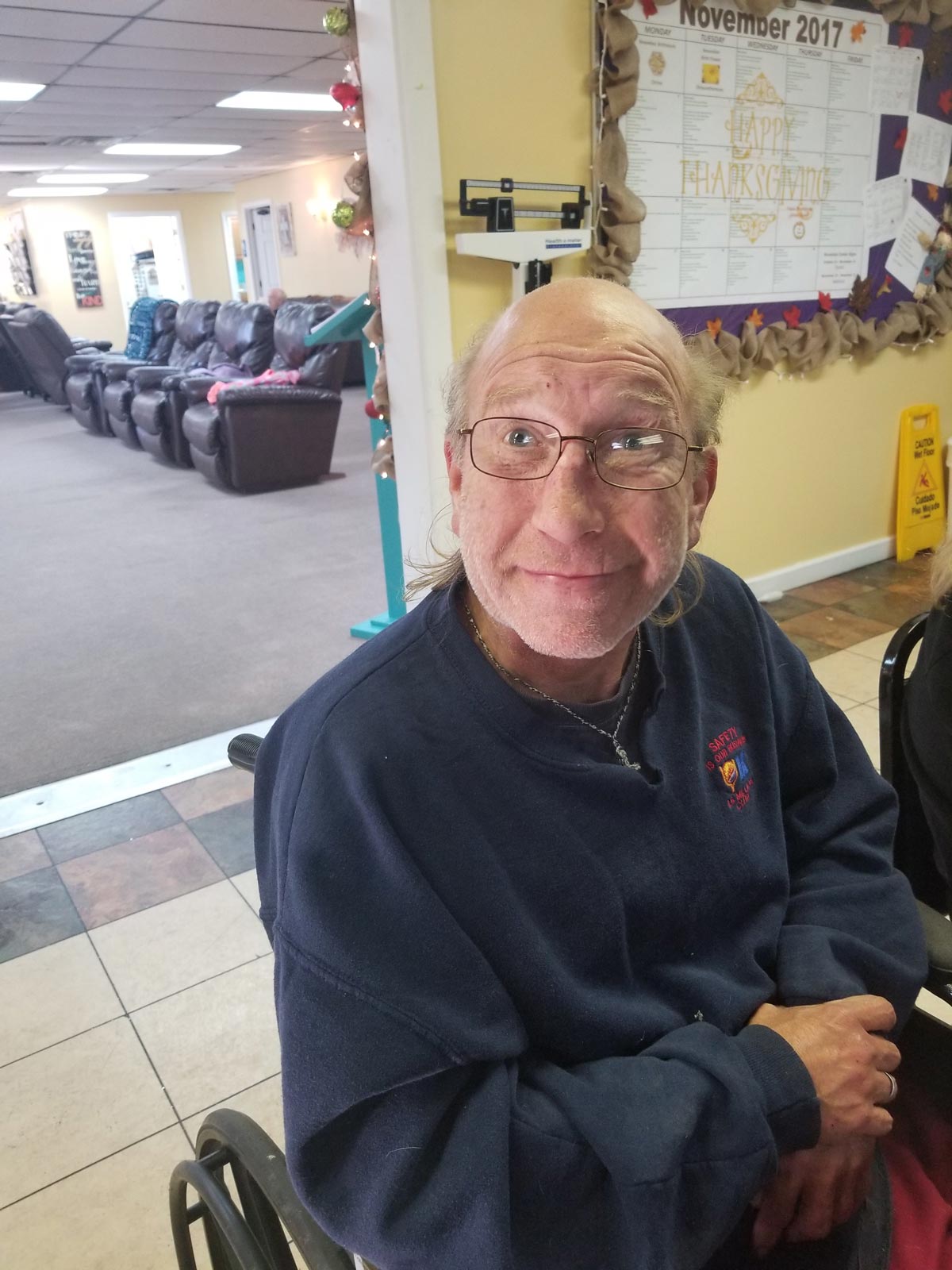 Nearly two decades later, with 12-day facilities throughout rural Kentucky, the results are outstanding. Two hundred and seventy-five full-time staff serve 1,500 patients a day, including with the attendant care program they added 4 years ago. Patients spend on average 2 ½ extra years of life in an adult day community, cut their daily medications in half and visit with friends old and new.
Patients are picked up at their homes in wheelchair adaptable vans and attended to in a community space that is designed to feel like a living room with trained staff including nurses and prescription specialists. The facility goes beyond providing for the health and safety of patients, encouraging them to take up activities they used to enjoy but may no longer be doing, and going out to community events or to lunch together. These benefits come at a third of the cost of a nursing home facility.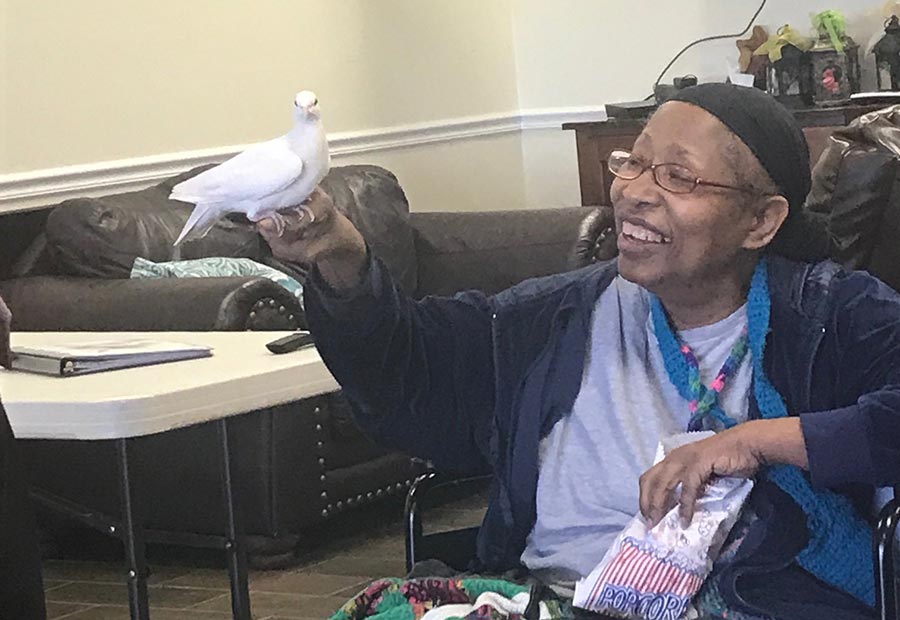 It was after so much success in rural communities in Kentucky that a new opportunity came along for Mr. Upchurch and Horizon Adult Health Care. An adult day health care center was for sale in Madison County, KY, where there was an enormous need. Located a couple of blocks away from low-income housing, the neighborhood had a high density of poor, elderly community members isolated by their frailty in spite of their close proximity to each other.
In May 2018 Mr. Upchurch received a loan from Appalachian Community Capital and Kentucky Highlands Investment Corporation for a total of $300,000 to upgrade the facility they had purchased to provide a Horizon Adult Health Care facility to serve this community. The center will add an estimated 45 jobs to the area and serve an estimated 150 community members.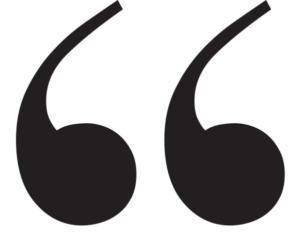 Applying our desire to serve in a highly-populated area is going to give us an opportunity to really show what we can do and be able to serve more people than we ever really dreamed of." Kelly Upchurch – President & CEO