Loan Closing Date: 1/28/20
Funding Source – ACC: $15,000
Total Loan Amount: $15,000
Location: Abingdon, VA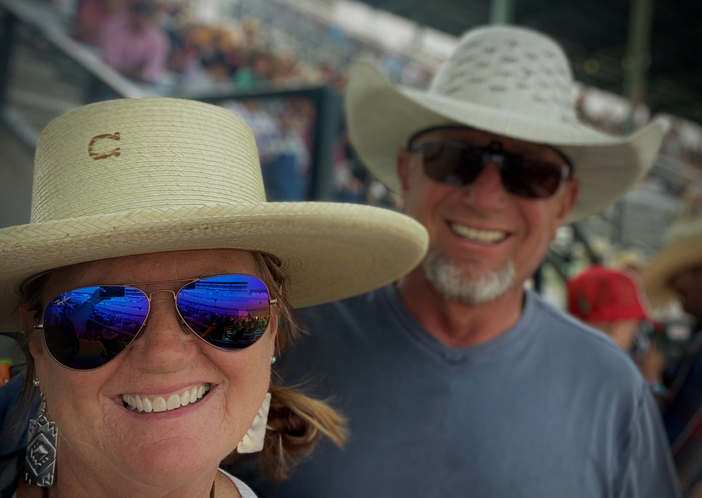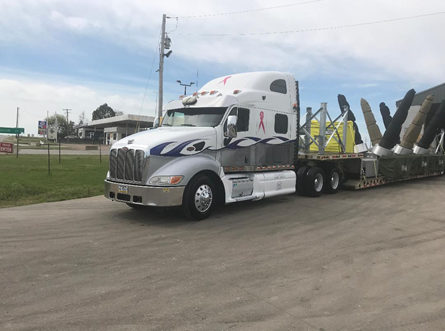 Tim Hoss has been driving trucks for various companies for over 40 years and hauls everything from scrap metal to large support beams. While Tim runs the heavy equipment and spends long hours on the road, Tammy Hoss oversees the administrative side of the business to keep things running smoothly. Most recently Tim and Tammy have been working to transport circuit breakers across the United States and Canada ensuring that people have access to electricity.
With fewer truck drivers on the road each day, Tim and Tammy play an important part in the supply chain that affects the local, national, and global economies, all originating from their home in Abingdon, Virginia. Although trucking is the bread and butter of the business, Tim Tam Logistics is more than your average company. Tim and Tammy take pride in the fact that they offer their employees training and the chance to purchase their very own truck to open a trucking company of their own. Tim and Tammy embody the hardworking and giving spirit of Appalachians. When they started their own company, Tim and Tammy had only one truck and they were not even sure how often they would be able to get paid.
People Incorporated and Appalachian Community Capital provided the financing to help Tim Tam Logistics purchase two used trucks at profitable prices and several dump trucks. This project was designed to support small businesses, and People Inc. has helped succeed in that goal. Tim Tam Logistics was able to purchase enough equipment and expand their business in a smart and lucrative manner.
WHY THIS PROJECT MATTERS
Funding for Tim Tam Logistics was important because trucking impacts the lives of every person in this country and in many other nations as well. With this funding, Tim Tam Logistics has been able to continue to employ their additional driver who may one day own his own trucking business. Tim and Tammy are also expanding their business and looking to hire an additional employee for more local jobs utilizing their new dump trucks. The COVID 19 pandemic has certainly spotlighted just how important logistics and supply chains are to each and every one of us, Tim and Tammy Hoss are both key players in that supply chain and for that, we can all be thankful.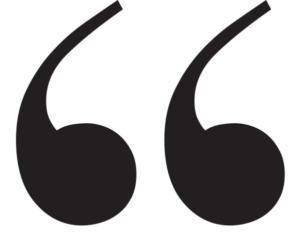 "People Inc. is named right, they help people…the small-town folks." – Tim Hoss – President