Loan Closing Date: 6/15/18
Funding Source – ACC: $200,000
Total Project Amount: $585,000
Location: Asheville, N.C.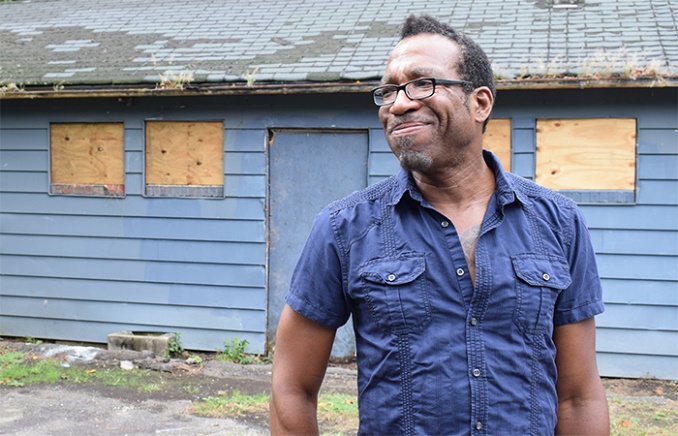 Asheville, N.C. has one of fastest growing music scenes in America with several dozen venues and live acts performing every night of the week. But musicians have a hard time finding rehearsal space. Enter Claude Coleman, Jr., drummer for the alt-rock band Ween, and his business partner Brett Spivey. Together, they're creating Sound Space, LLC, a recording studio and practice space that will breathe new life into Rabbit's Motel, which was the only lodging available to touring Negro Southern League baseball players and other African-American visitors to Asheville during Jim Crow, and home to a popular soul food café.
NCIF is providing Sound Space with a loan to renovate the building. Once completed, Sound Space will sell new and used musical equipment, rent practice space, and coordinate lessons and workshops. A local chef (and relative of the original Rabbit's owners) will open a new soul food café on site. The project will also feature a gallery to commemorate the baseball players who stayed at Rabbit's Motel during segregation.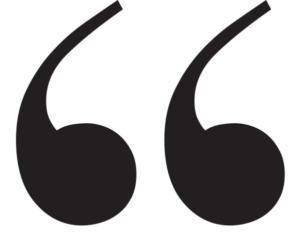 Applying our desire to serve in a highly-populated area is going to give us an opportunity to really show what we can do and be able to serve more people than we ever really dreamed of." Kelly Upchurch – President & CEO