Loan Closing Date: 5-28-15
Funding Source – ACC: $2.3 Million
Loan Amount: $2.3 Million
Location: Loudon, TN
Entrepreneurs think big. They dream, plan, and execute strategies to build and sustain thriving businesses. Jeff VanHoose is one such entrepreneur. His business, VANHOOSECO™ Precast Concrete, started small but scaled quickly following the 2008 Great Recession, as it added new divisions and took on new opportunities across the Southeast.
To successfully maintain and fund this growth VanHoose needed a financial partner. Pathway Lending, together with Pinnacle National Bank, was able to be that partner. Pathway Lending provided the financing needed to purchase cutting-edge equipment and double the size of VANHOOSECO™'s Loudon County manufacturing facility.
"I have to say that Pathway Lending was easy to work with," said VanHoose. "They took the time to understand my opportunities and financial needs. We worked together to build my business for the better."
Pathway Lending's partnerships, whether with education providers or Tennessee Bankers Association (TBA) member banks, make big things happen in Tennessee. VANHOOSECO™ is proof of that; with 165 employees and a growing number of contracts with Tennessee Department of Transportation, they are building the infrastructure essential to Tennessee's economic growth and prosperity. With new equipment and expanded facilities, VANHOOSECO™ will undoubtedly continue its strong history of growth.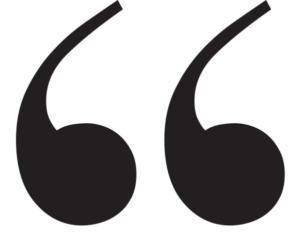 Adapting to the changing needs of our customers has always been crucial for us. By utilizing cutting-edge technology, made possible through our work with Pathway and Pinnacle, we can offer products that will keep VANHOOSECO™ at the top of our industry for decades to come." -Jeff VanHoose