Loan Closing Date – 8-25-2015
Funding Source – ACC – $100,000
Total Loan Amount – $300,500
Location – Saluda, NC
The Blue Firefly Inn sits above the quaint mountain town of Saluda, North Carolina, a major cycling route at the foot of the Blue Ridge Mountains. Opening its doors in November of 2016, the Blue Firefly Inn was the first bed and breakfast to cater to the cycling community in Saluda. Owner, Alexis Deal had cycled past the historic Pace property that had sat vacant for years. The Pace residence had been home to one of the original families in the community, and owners of the General Store on Main Street. Ms. Deal envisioned a clean, modern residence, tailored to the needs of the cycling community where people could feel at home while respecting the history of the property and surrounding town.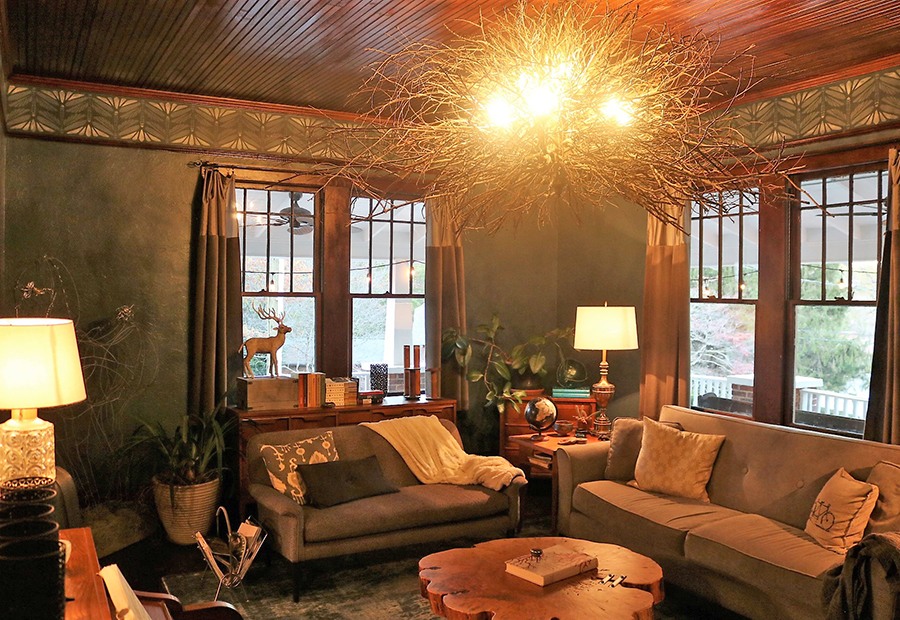 Ms. Deal decided to purchase the home and bring it back to life with a modern take on a traditional bed and breakfast: provide healthy, locally sourced meals timed around guests' outdoorsy vacations, optional morning yoga, and collaborate with outdoor adventure groups to provide an active, healthy and restful trip for guests. In order to purchase the property and renovate it with modern design features, Ms. Deal sought a loan from Natural Capital Investment Fund. As a seasoned owner of a successful bakery and an experienced designer, Ms. Deal had the skills to make the Blue Firefly Inn a success, but a background less appealing to traditional banking. NCIF granted her a loan for the total amount she needed, and she was able to bring her vision to life.
"It provides a place that really feels like a clean and nurturing home away from home. It gives families a good place to stay," said Ms. Deal. "It's providing really amazing nutritious food that is seasonal and healthy. It is providing an experience that they wouldn't have in the community otherwise."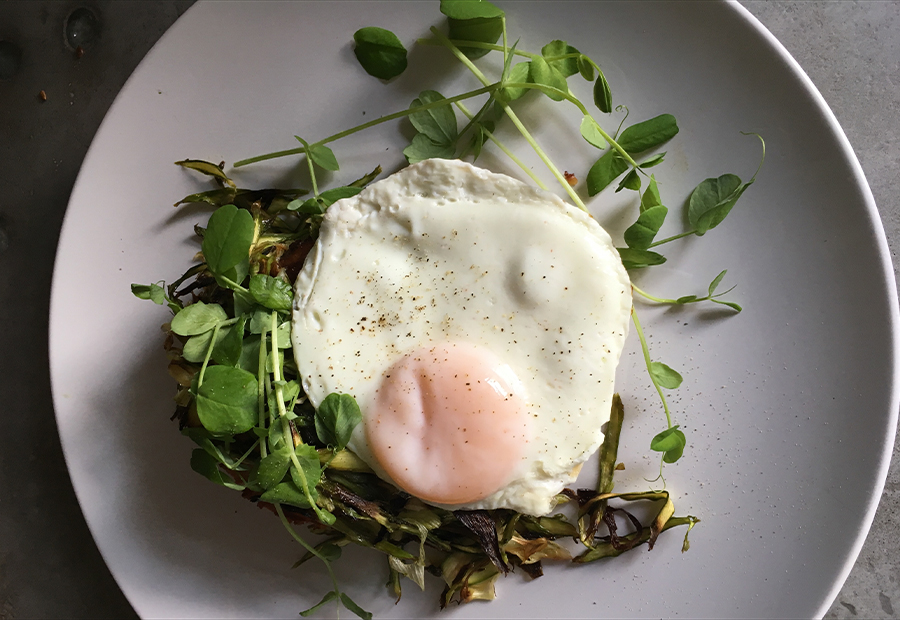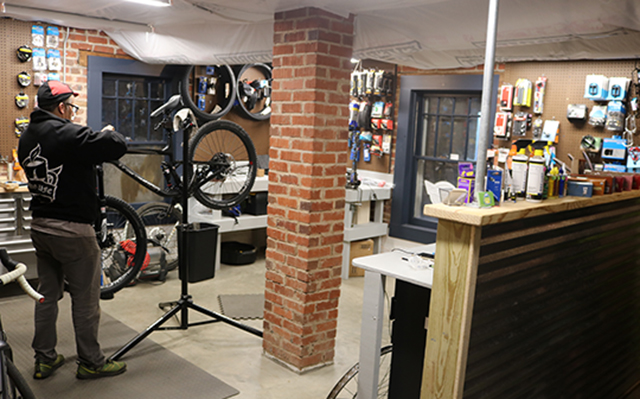 One and a half years in, Ms. Deal's business is growing and she is thrilled to see repeat customers returning with their families. She was able to get her home rezoned so she could have a bike shop, Adventure Cycles, collocated on the property. Together they are deepening their connection to the cycling community by launching eBikes and guided tours (great for folks who want to experience the beauty of the Blue Ridge Mountains without the steep climb!). In addition, her inn helps bring people into Saluda to help other local businesses grow and prosper.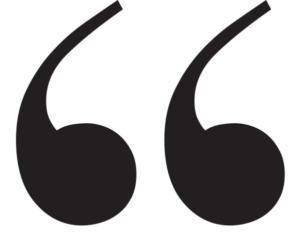 "People who stay here eat at the local restaurants and use the local outdoor industry… they go to the river and they go to the zip line. It's part of bringing people to the community, and it serves everyone here, the gift shops and everybody, to have people staying right here where they are in easy walking distance to everything in town." – Alexis Deal, Blue Firefly Inn owner, on the impact on Saluda, NC