Steve Ping and his best friend David Bennett were working for a local machinery moving company in Somerset, Kentucky in the early 90's when an out-of-state corporation purchased their company. Mr. Ping and Mr. Bennett noticed that the company's value for its employees began to decline. Steve Ping had a vision to build a machinery moving company that brought integrity back into the business and left the company to start his own in 2004. Cumberland Machinery Movers was born, where valuing the needs of the employees and their community complemented the highly skilled range of services they provide as a rigging and millwright company, which includes moving factory equipment, heavy rigging, overseas crating, and installing new machinery.
The business grew tenfold less than a decade later when they purchased their original employer, Bailey Machinery Movers. Sadly, Mr. Ping passed away a year later and ownership went to his wife, Susie Ping. Ms. Ping had lived through the experience of a company's eroding value for their employees with her husband and maintained a passion for providing a great service that values their employees and the community. Mr. Bennett became the general manager.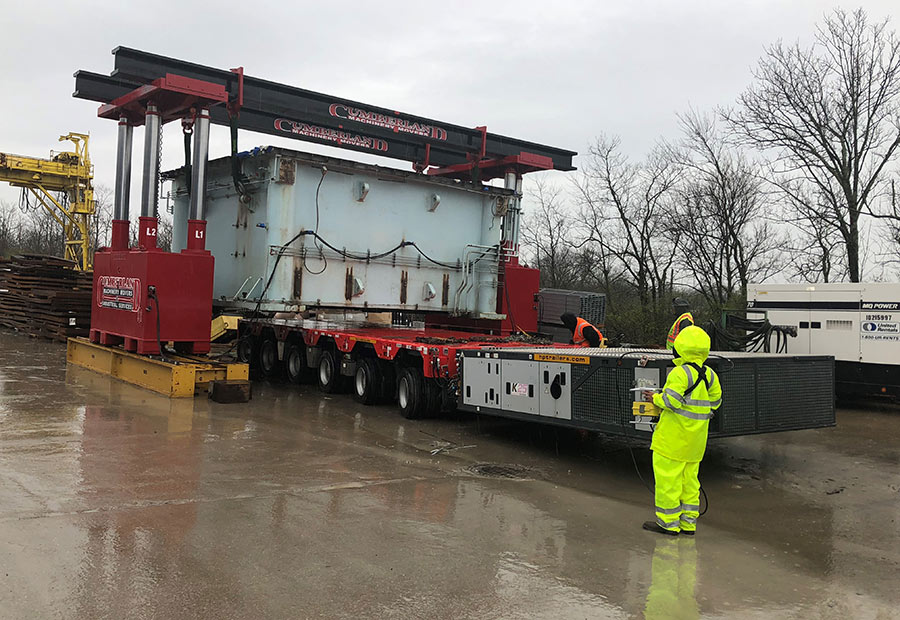 "[Ms. Ping] puts a lot of thought and effort into making sure the company represents the family values that we stand for… Every employee whether they sweep the floor or lift a million pounds has value and we want to make sure our employees know that they are valuable to us. She is very good at doing that, sometimes with just a simple 'thank you'," noted Mr. Bennett.